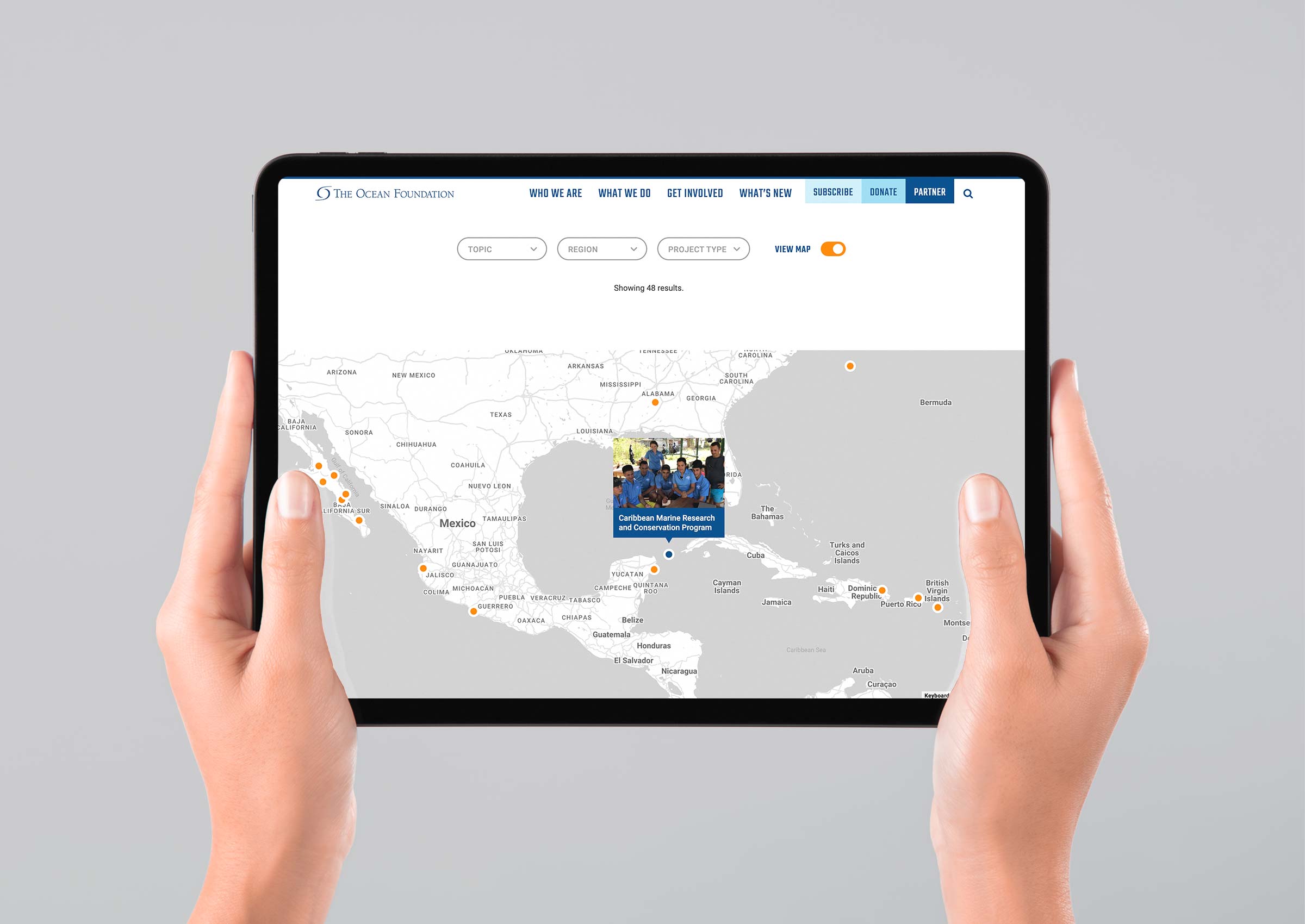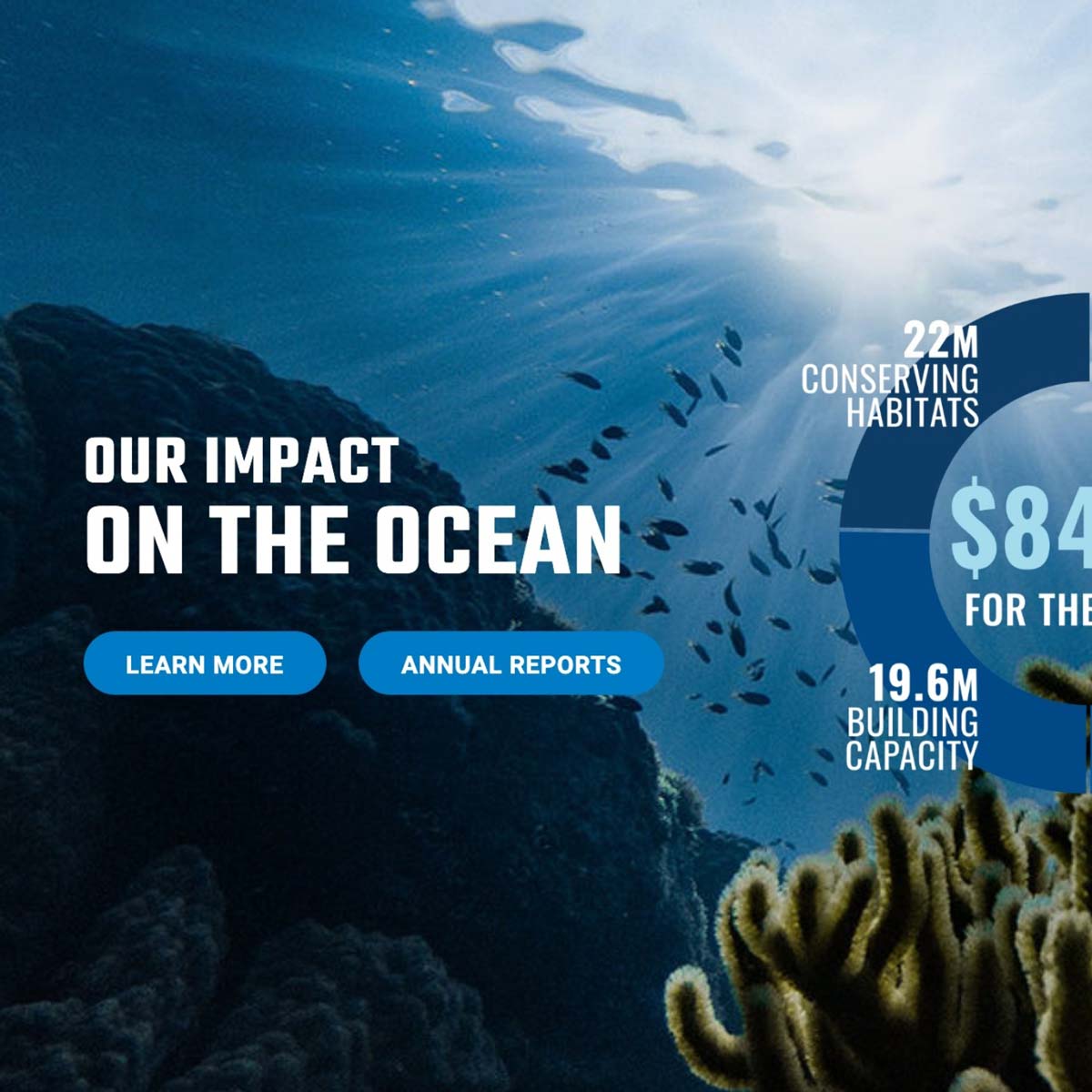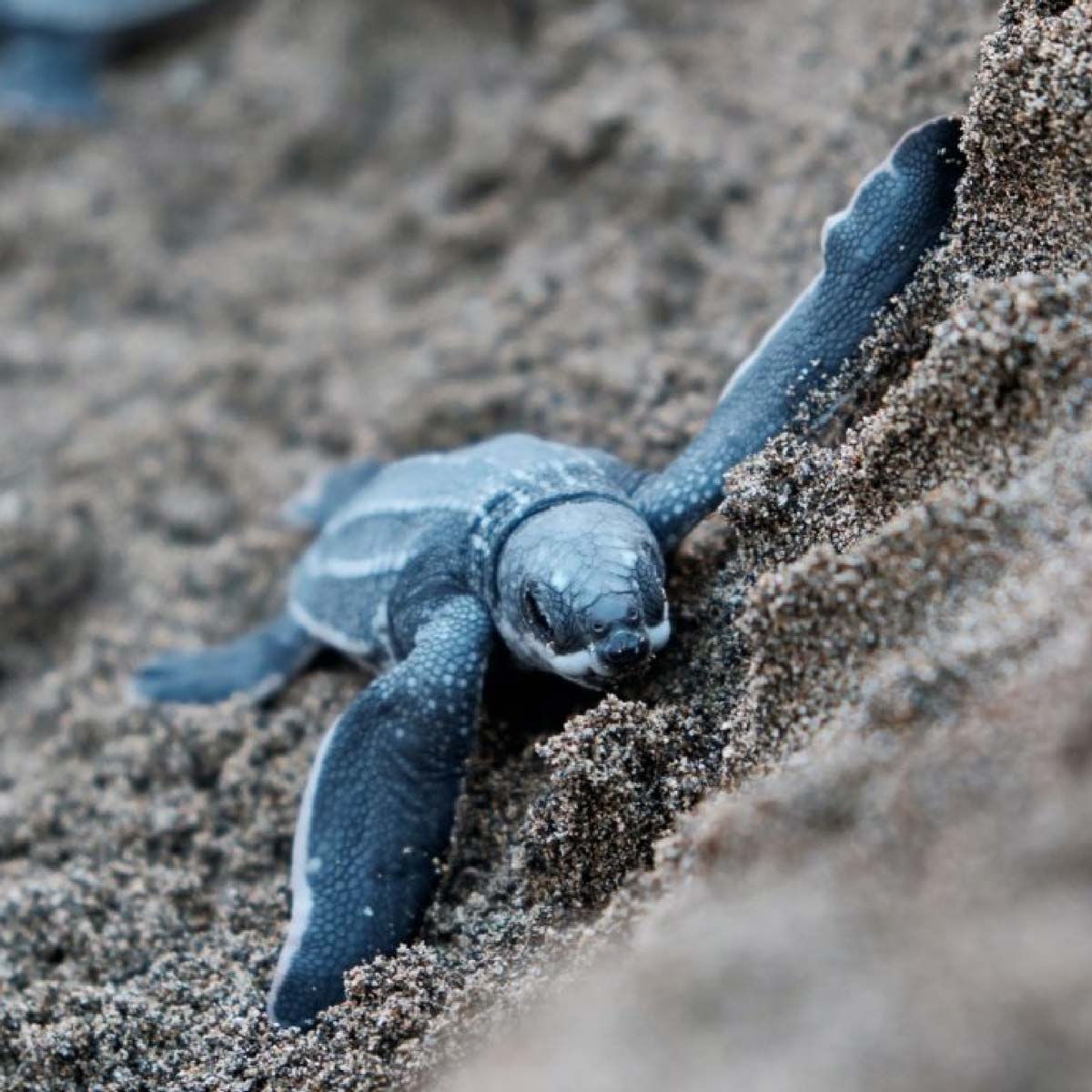 The Ocean Foundation site presents a rich level of cross-connecting resources and project info through a complex taxonomy and database setup. We work closely with the TOF team to make the wealth of information that they offer easier to access and more relevant for the reader.
One unique aspect of this site creation process was transitioning TOF from an older Drupal setup to a modern, user-friendly website management experience on WordPress. This transformed what they were able to do in the backend and made the process of adding articles or updating content and imagery much more efficient, decreasing the management workload for their internal team.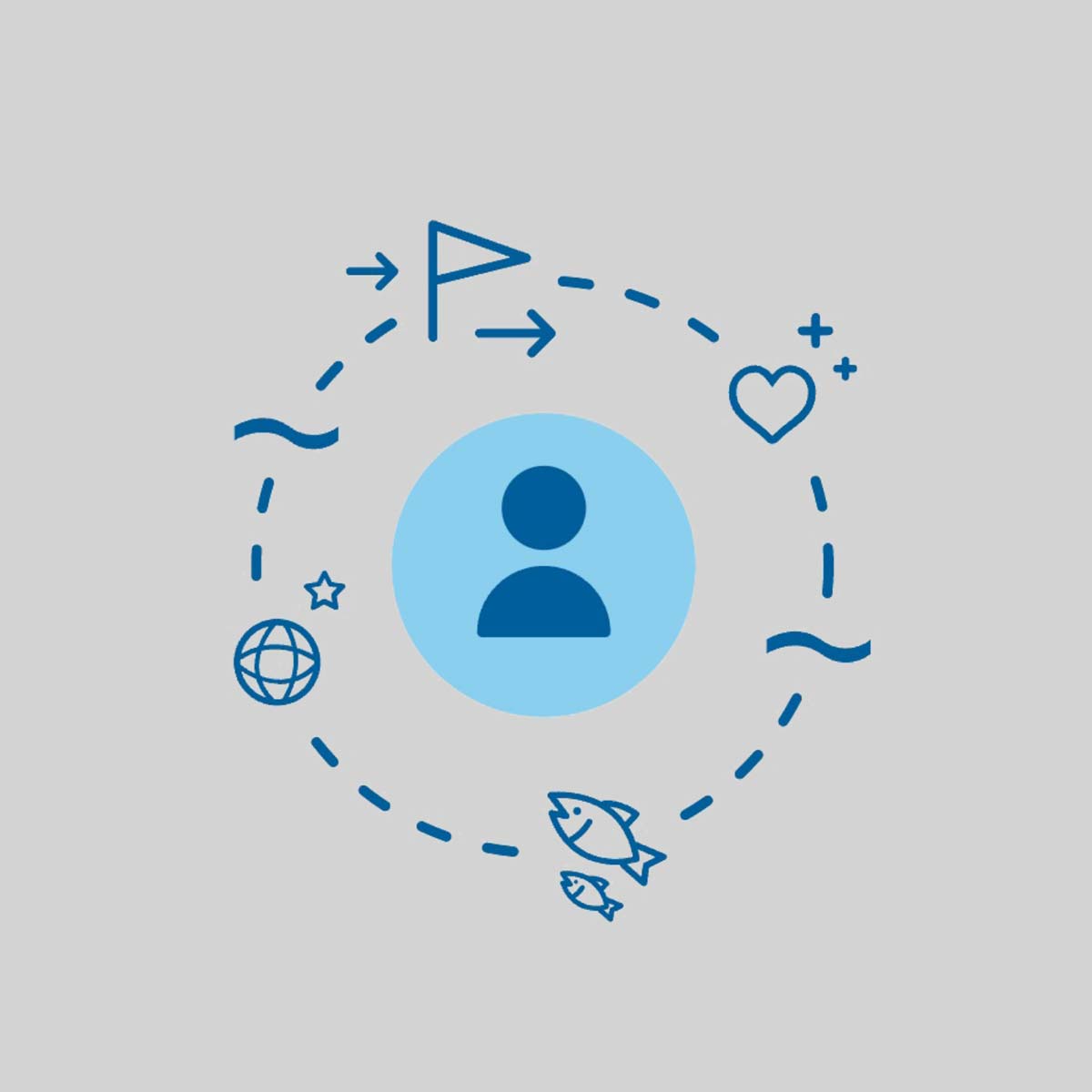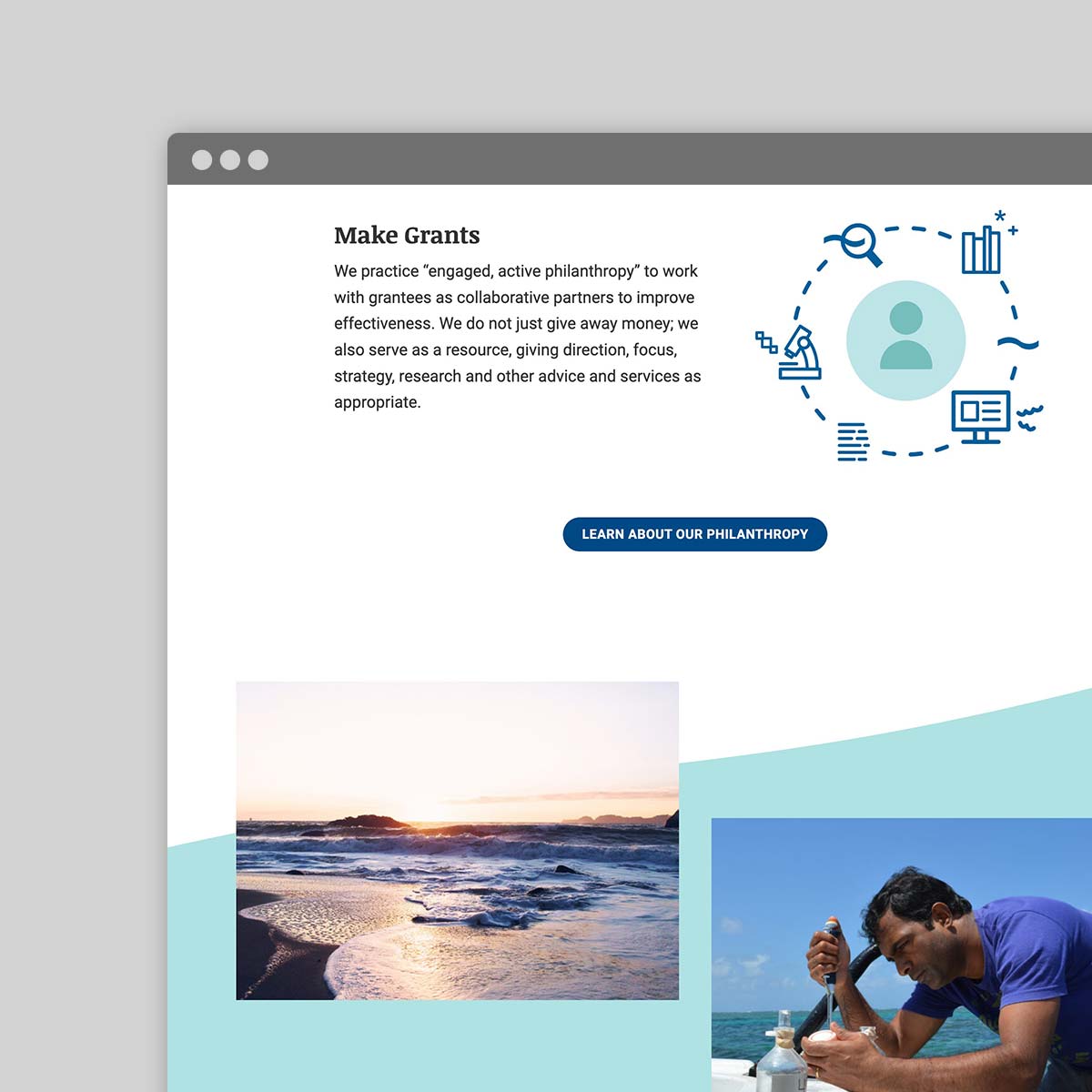 The website is full of unique touches– from a series of infographics, to a custom icon set, to an ocean inspired design theme with curved graphical elements and subtle animations throughout. These all assist in telling the story of the Ocean Foundation in a way that is visually compelling.
Blue Carbon Calculators
In an effort to offset an individual's carbon footprint through planting sea grass, which also protects coastal areas, openbox9 built two unique websites: one for the nation of Palau and the other for the program Seagrass Grow.
At the core these websites are custom-built calculators, which assesses an array of user inputs like location and transportation type, and use an algorithm to generate the amount of seagrass needed to offset a user's carbon footprint.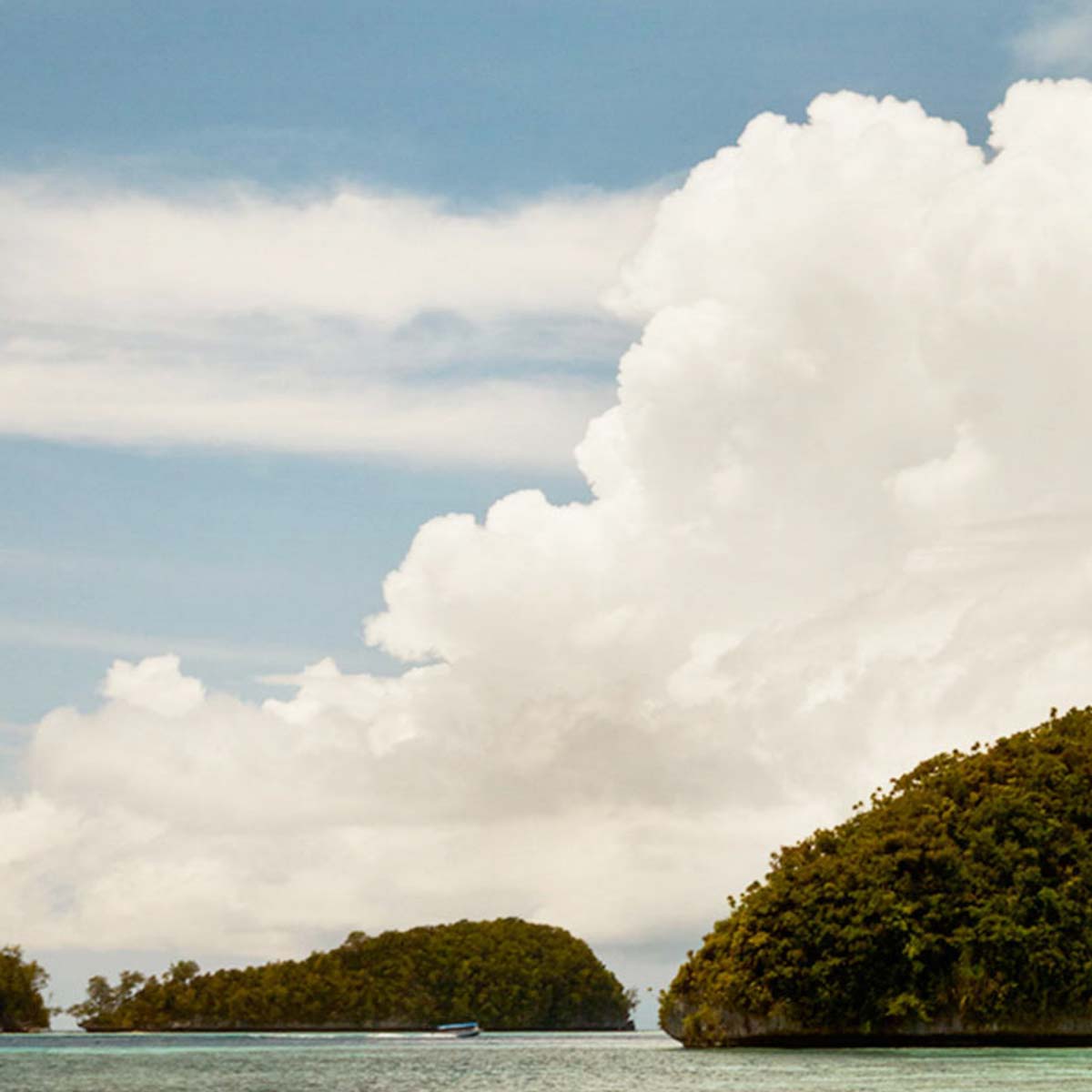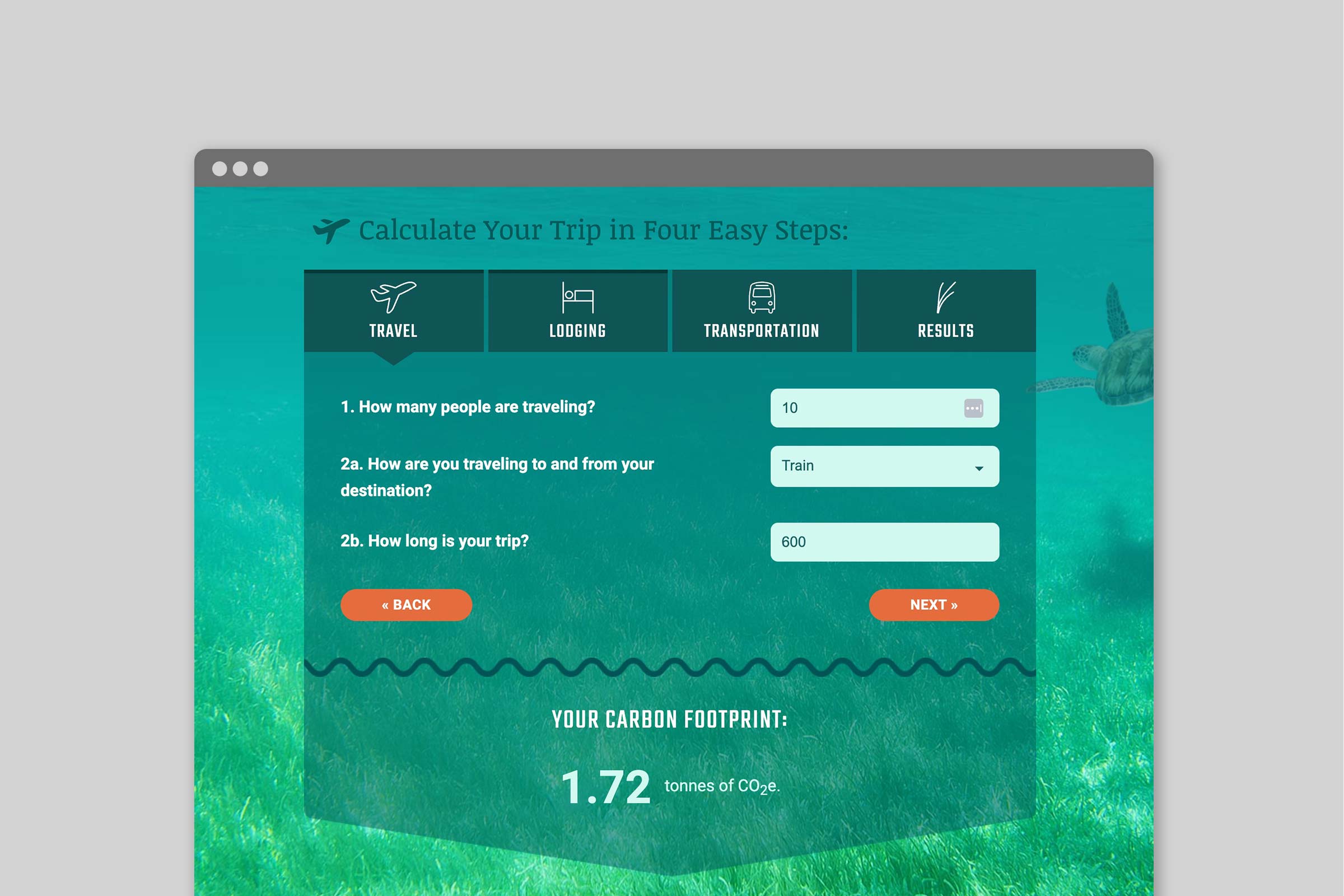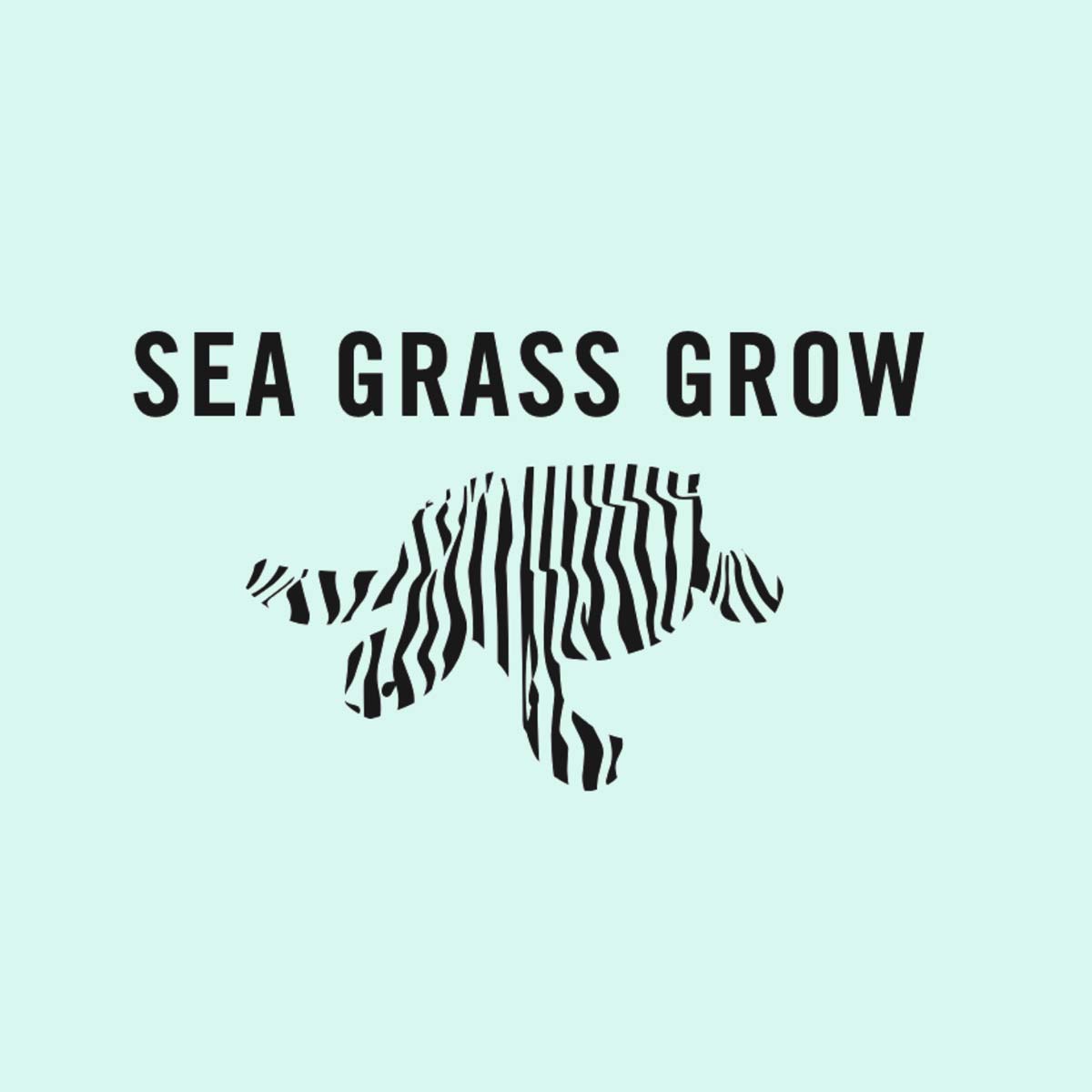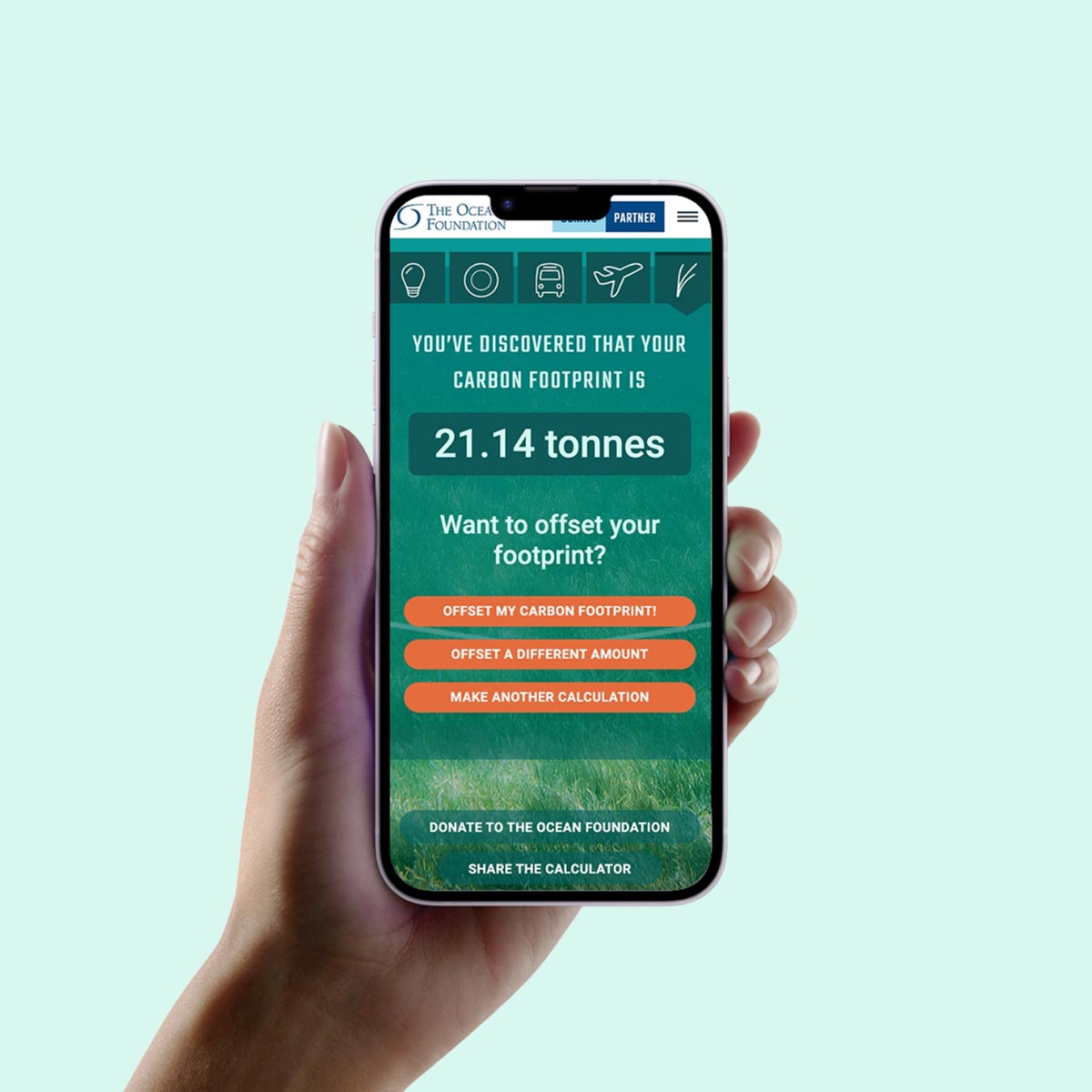 Advocacy for the Ocean
The Ocean Foundation's CURRENTS is an innovative ocean conservation advocacy program with a positive focus on what people love about the ocean and a voice for what they want to protect. openbox9 created an engaging UX strategy, petition strategy, and a lively design for a very passionate audience.