We're a creative problem solving agency dedicated to social change. A team of good-natured optimists who value collaboration with clients to enable the change we wish to see in the world.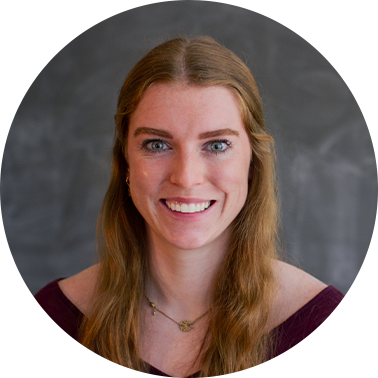 Sierra Barton
Graphic Designer / Explorer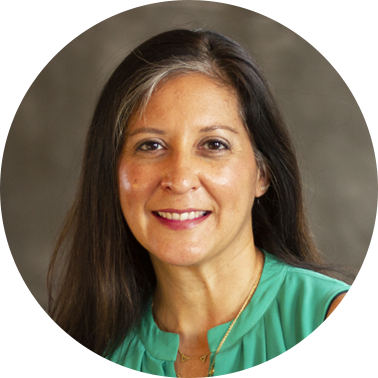 Danielle Comon
Project Manager / Chef. Winemaker.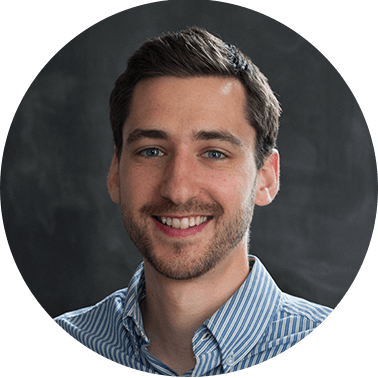 Josh Cutherell
UX Director / Ice Cream Addict
Karen Fletcher
Web Developer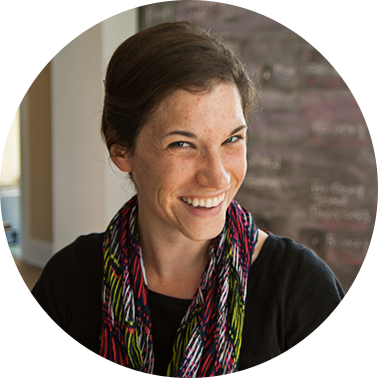 Claire Kennedy
Director of Client Services / Digital Strategist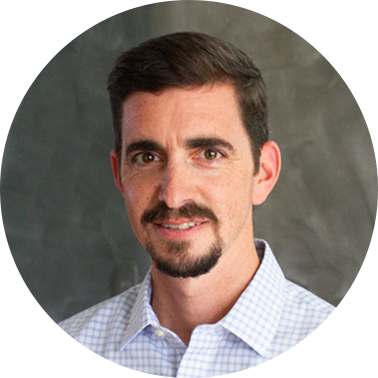 Chris Moore
Director of Operations / Taco Tactician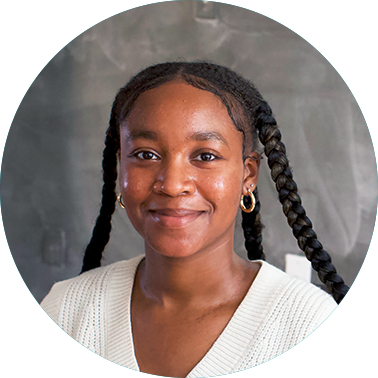 Nevaeh Richardson
Jr. Graphic Designer / Pickleball Enthusiast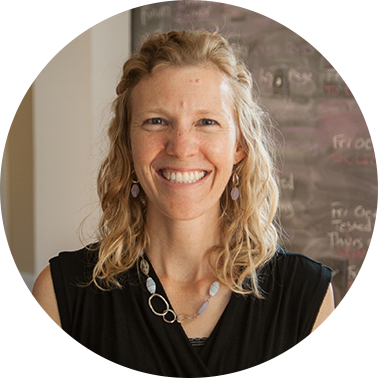 Inger Schafer
Accounts Manager / Snack Fairy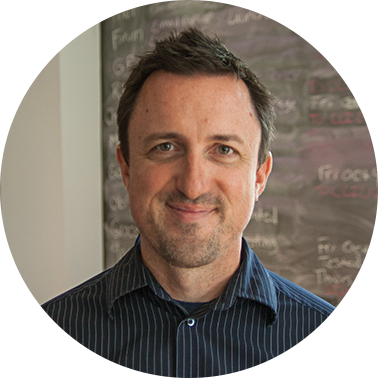 Michael Schafer
Creative Director / Founder
Susan Schafer
Bookkeeper / Grandkid hugger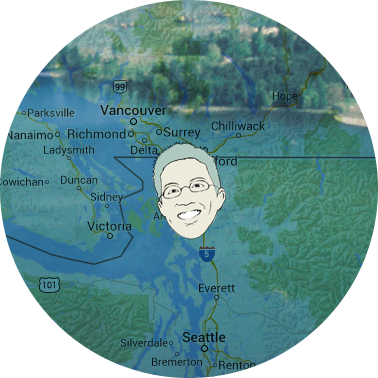 Joe Tan
Systems Analyst / Senior Web Developer
Amanda Teixeira
Director of Editorial Operations / Plant Enthusiast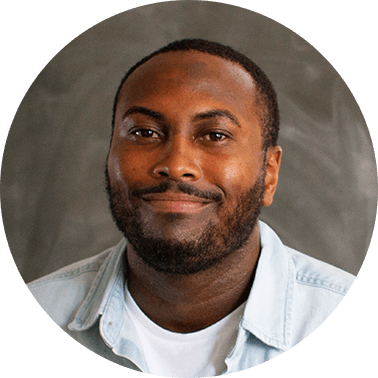 Jhamere Wilson
Jr. Digital Project Manager / Web Developer
---
See what's on our minds or join our minds!