A long-vision partnership
Through retreats and summer camp, Snowbird builds significant relationships in-person with annual camp experiences. The website continues the relationship, equipping and connecting them further with the mission, and inviting a new audience into the experience. openbox9 built an organized website portraying the energetic and thoughtful personality of Snowbird, promoting camp and retreat offerings with an integrated registration tool, and guiding users through an intuitive interface to find relevant audio resources and podcast episodes.
Snowbird's team includes marketing-minded staff motivated by continual improvement of their marketing efforts and authentic connection with their audience. openbox9 serves as a sounding board to ensure the possible is useful for their specific goals, and looking for how to edit for focus. We then roll up our sleeves implementing these ideas with a work ethic that matches and grounds the loftiness of strategic thinking. Whether website enhancements or printed marketing materials, openbox9 translates the Snowbird experience into an accessible brand.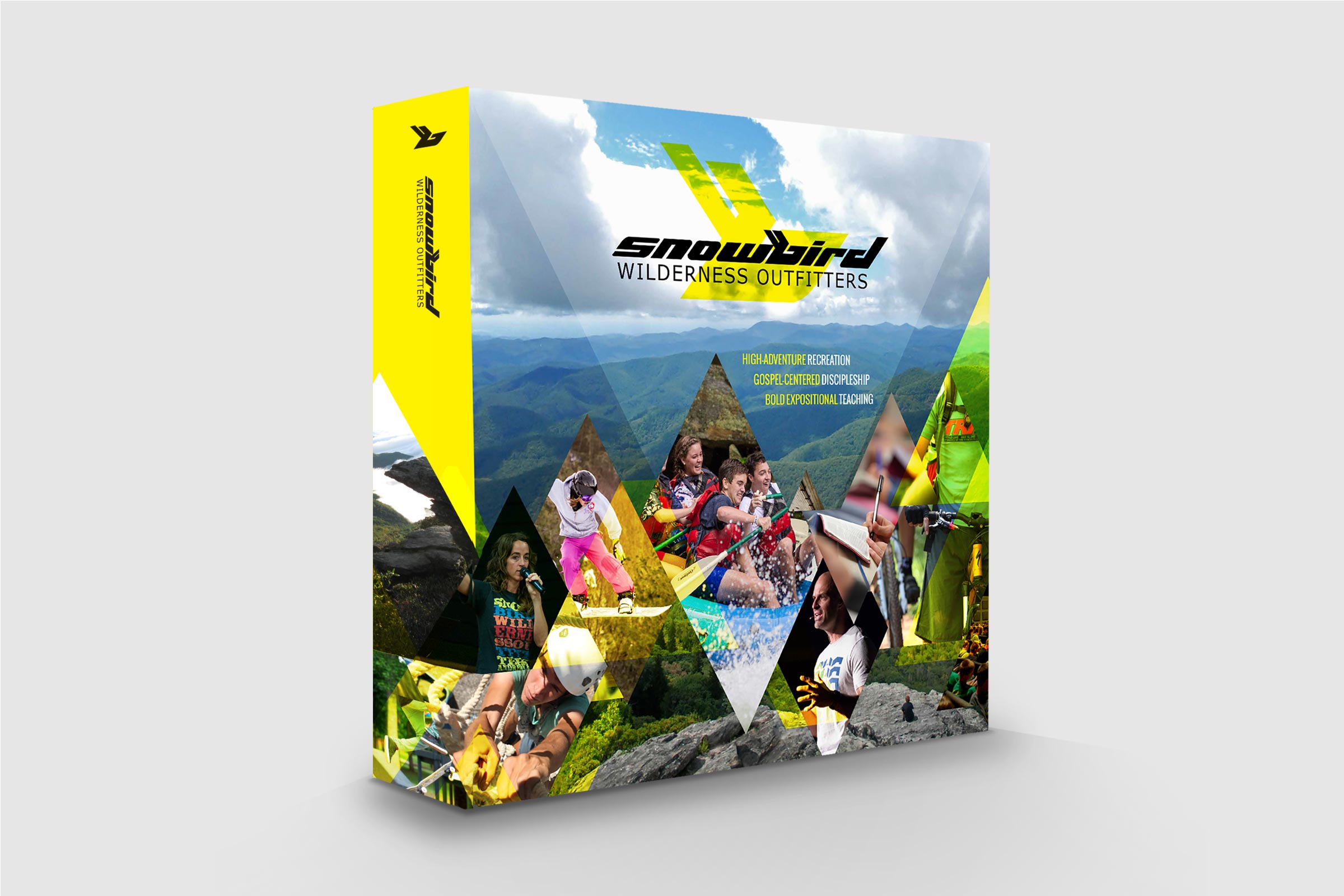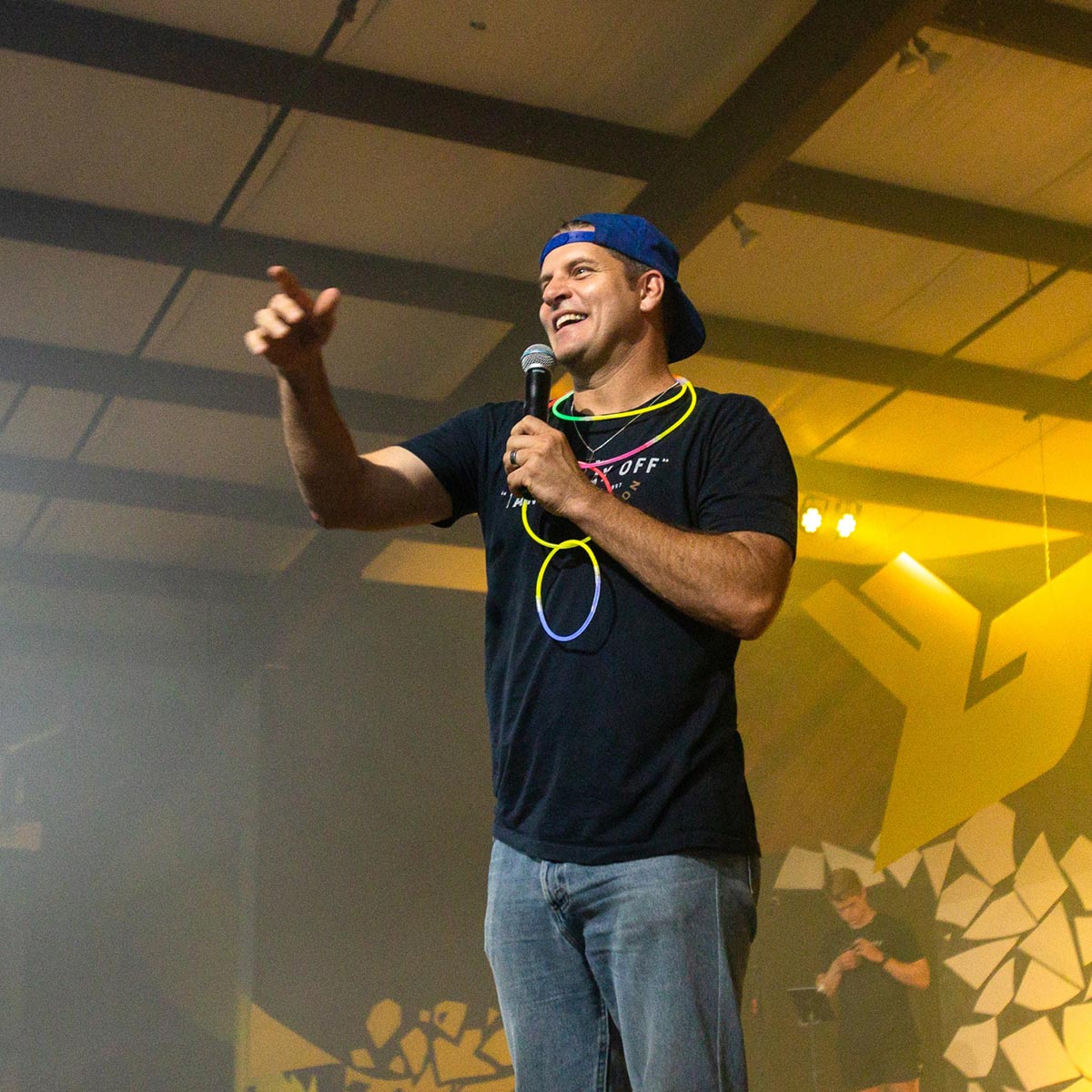 The website as a scalable tool
Website years and dog years are similar, they age much faster than we expect. openbox9 has built a website that continues to serve the organization's needs for over a decade. This robust and versatile product has primarily been maintained by the Snowbird staff, having been trained by openbox9 to effectively use and scale their communication tool.
Over the years, openbox9 has used our historical knowledge and commitment to Snowbird's mission to enhance the website through iterative cycles. Through shifts in the client's emphasis and clarity of focus, openbox9 has added further value to the website with SEO consultation, e-commerce integrations, resource and blog re-organization, subscription promotions, and homepage re-alignments. These enhancements have been cost-effective due to clean code, best practices, and intuitive architecture.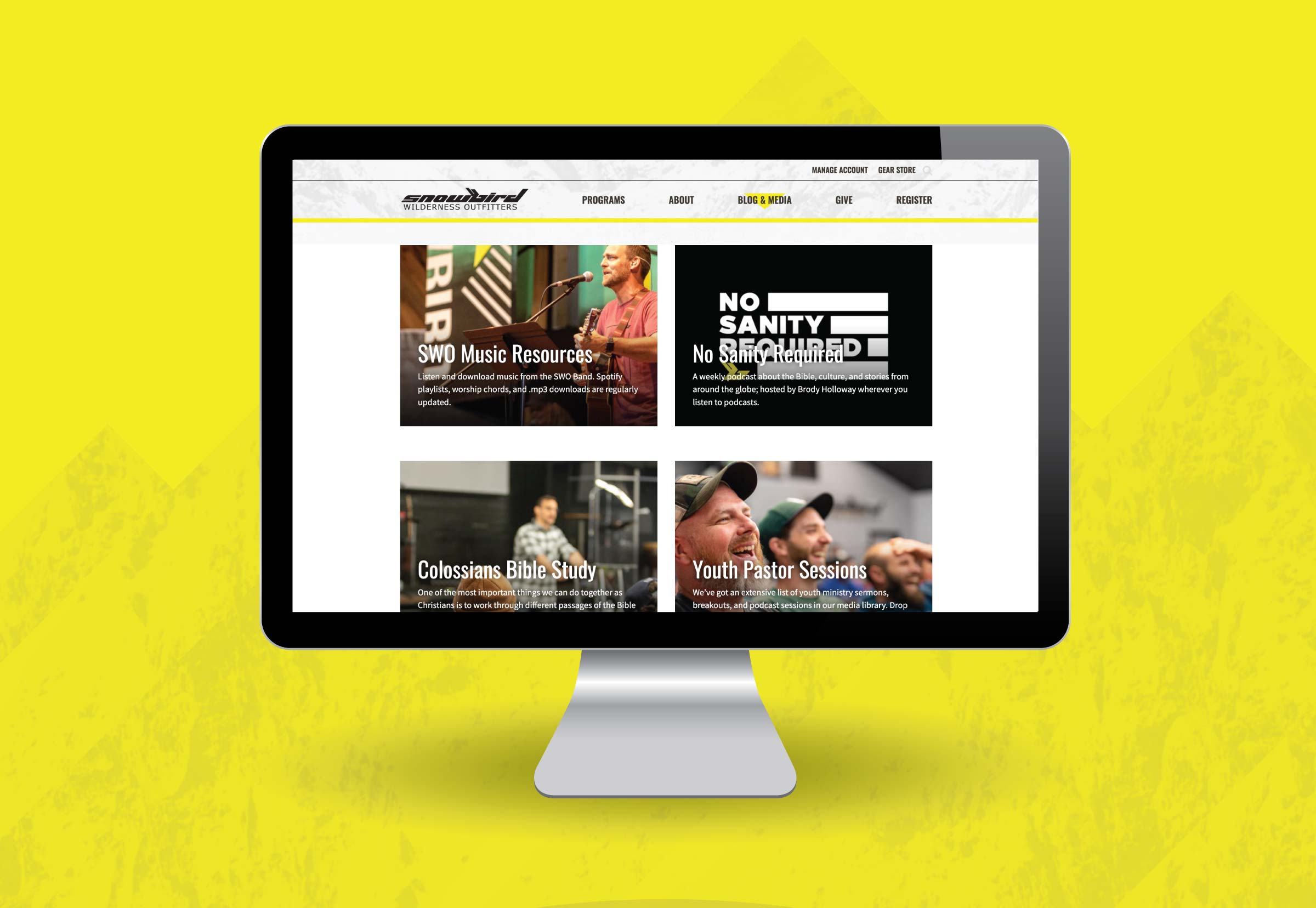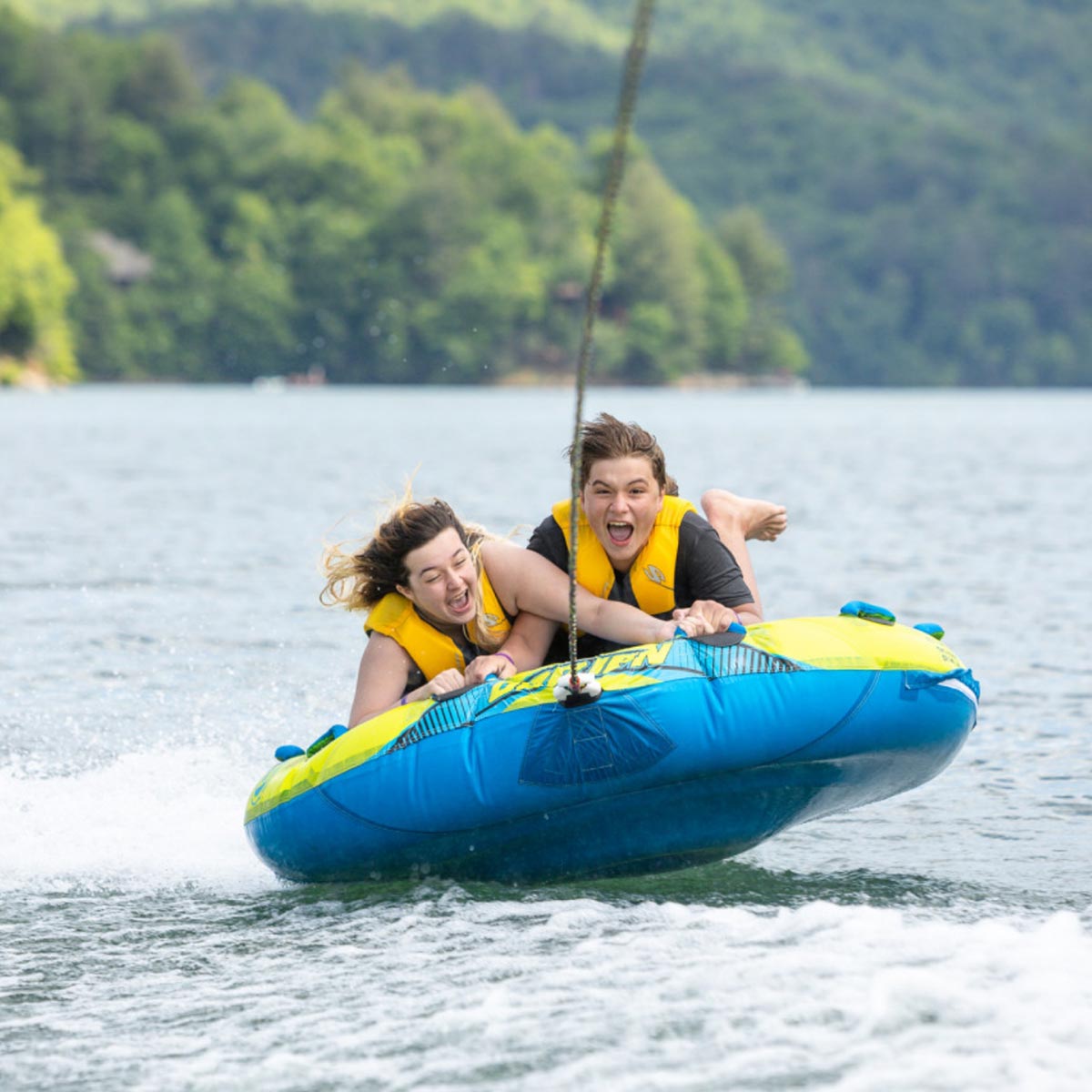 Adventurous Partnership
openbox9 is committed to long-term, robust, scalable, and sustainable solutions. We build websites that don't have to rely on us in order to continue to serve the needs of our clients. We offer partnership, strategy, and implementation skills to extend the value of our solutions as our clients needs adjust. We're motivated and honored to be part of the adventure.