World Bank
openbox9 has had the pleasure to work with the World Bank on multiple projects, notably their initiative to save the tigers from extinction.
We're the Changing Face of America
A social awareness campaign celebrating the Asian American and Pacific Islander students. We developed the visual brand and all the communication materials both online and print.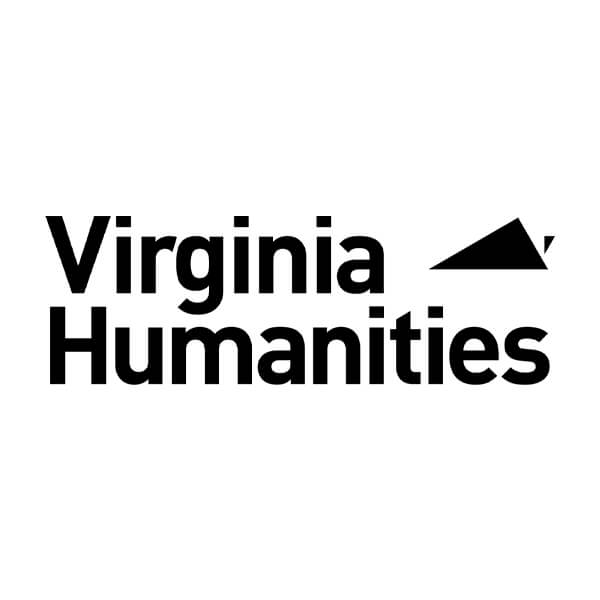 Virginia Humanities
Virginians have a rich supply of stories to share and cultures to promote! openbox9 provided brand architecture support through designing a multi-site website system where content feeds are shared through a complex Wordpress database.
Client since: 2019
USAID – Gate Project
Provided graphic design services for DevTech on a research publication on greater access to trade expansion in Africa and beyond.