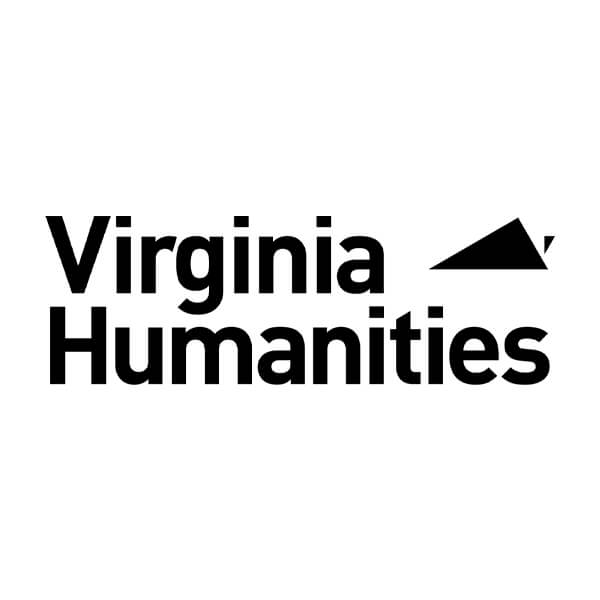 Virginia Humanities
Virginians have a rich supply of stories to share and cultures to promote! openbox9 provided brand architecture support through designing a multi-site website system where content feeds are shared through a complex Wordpress database.
Client since: 2019
Twigoh
User experience consultation for exciting new eating app
Up to the Mountain, Down to the Village (Film)
Documentary about China and the call for students to live and learn with peasants in the countryside. Created the movie artwork and all marketing materials.
The Yards
In partnership with Design Army, provided UX strategy, information architecture, and custom development of community website. Website intuitively provides visitors interactive information to plan visits and promote local businesses Information
Client since: 2015
Tilev Interior Design
Amazing interior design company lead by our dear friend Heather Tilev who the world lost too soon.
The General Design Company
Collaborated on restaurant websites with this wonderful and creative branding studio lead by the talented Soung Wiser.
SUI, Inc.
Defined the strategy for organizing the portfolio of an innovative sign fabricator. Included custom WordPress development, database architecture, and gallery function.
STUDIO
In partnership with Design Army, openbox9 provided: Interactive & UX Design, Web Development - CMS Development & Customization, Database Architecture & Development, Tech Consultation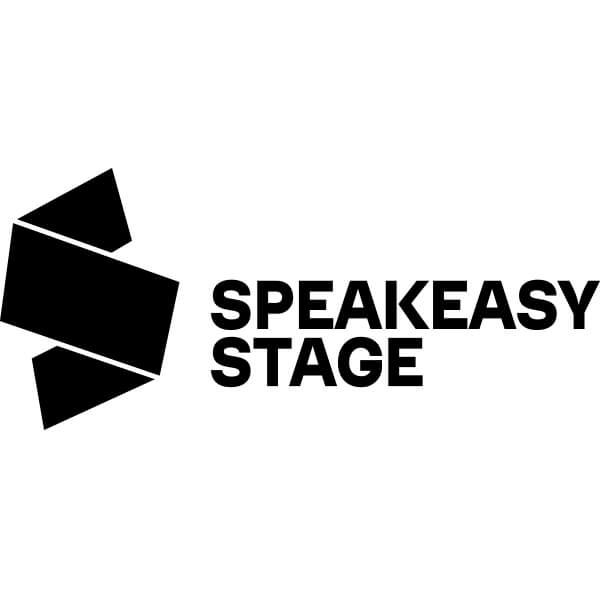 Speakeasy Theater
Website strategy and consultation on managing a their theater schedule online. In collaboration with Design Army on the design, openbox9 built a custom Wordpress solution.
Client since: 2020
Society for Creative Anachronism (SCA)
Honor, Courage, Chivalry. The principles of this great international group of pre-17th century communities researching the skills of the times. Fun to research for us to! openbox9 designed and built the site with modern advances.
Soul Suit
You like funk? Soul? Band shirts? Then this rare rare t-shirt is out there in some thrift shop calling your name - heed the call.
Pita the Ful
A unique project that gave us a literal taste in package design for hummus which included the team taste-testing different hummus flavors for the client. Project also include product photography.