We're the Changing Face of America
A social awareness campaign celebrating the Asian American and Pacific Islander students. We developed the visual brand and all the communication materials both online and print.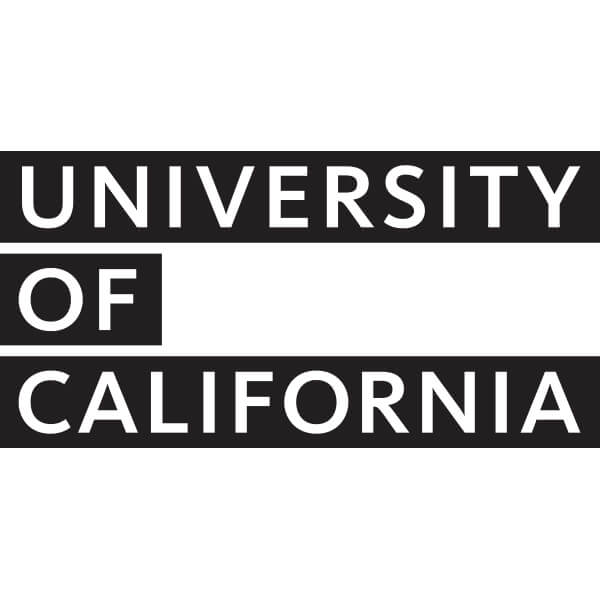 University of California
Transitioned the Sustainability office from a flat print annual report to an interactive and more eco-friendly annual report website. Integrated data visualizations with live data charts, created a structure for content organization, story-telling, and interactive timeline to celebrate accomplishments, share lessons learned, and excite investment in future sustainability efforts. Partnership continues with annual improvements and production of each year's sustainability annual report within a multi-site environment for archiving and ease of maintenance.
Client since: 2020
Toa Nafasi Project
Amazing group investing in the training of local teachers. openbox9 provided fundraising, branding, and tech consultation over the years and has redesigned the website a couple of times.
Client since: 2015
Stanford University
The Department of Sustainability came to openbox9 to design and layout their 100 page annual report on paper. Over the years, we have provided strategy and ideas to move report online and we continue to find ways to reduce the website's carbon footprint. Services also include: Interactive & UX Design, Infographic, Data Visualization, Video and Animation
Client since: 2013
Raising a Reader
Kids love to read but in many places parents and teachers need support in fostering that love. We designed and built a resource website for this great organization.
National Retail Federation Foundation
Trusted advisors and executors of brand and program development, print and digital design, website graphics, annual fundraising event execution, email design and development, and marketing materials
Client since: 2019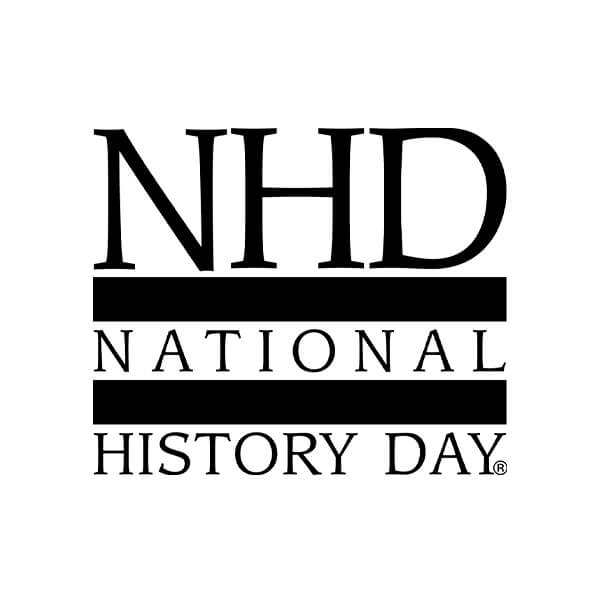 National History Day
Communication strategy, resource database architecture, custom website design and development providing professional development for teachers and resources and connection for student participation in the learning of history to form thoughtful citizens. Includes infographic design, custom interactive map, Shopify integration, email newsletter template design, and support training for staff
Client since: 2022
MENTOR
Early marketing materials for mentoring organization focused on equal access to opportunities in schools and the workplace.
NACAC
Resource database microsite design and development to equip school counselors and college access professionals. Includes training event promotion and filterable database for Council members.
Lincoln Centers of Albania
Created brand, communication tools, and marketing materials for English tutoring in Albania, from website to email templates, to logo, to social media graphics
Jobs for America's Graduates
Graphic design services for program aiding graduates in understanding employment opportunities in federal agencies.
Informed Insight
Communication strategy, infographics, and layout design for a educational research report on the power of communities in educational learning.