International Trade Union Confederation
Ambitious effort to connect people around the world to understand their right to labor strike.
Client since: 2023
Built for Zero
Visual identity system for the movement working to end homelessness. An intuitive user interface for participating communities to log into dashboards for data collection, view visualizations to track progress, and receive curated resources. When recruitment goals were met, website was re-aligned to better serve existing community and expand reach of resources to help all.
Client since: 2019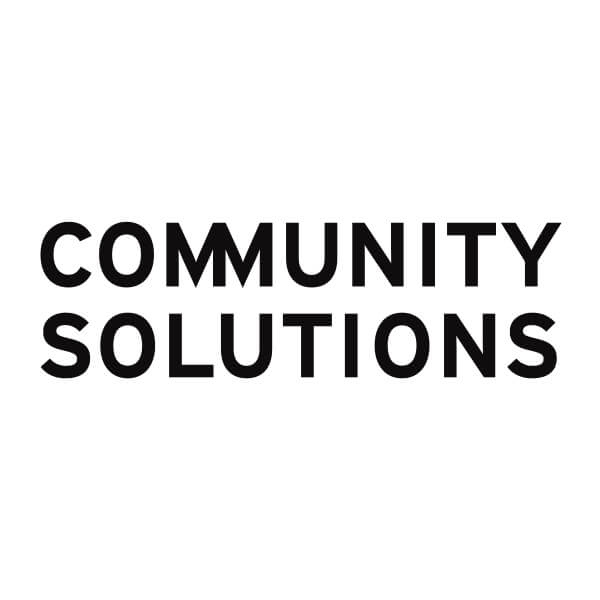 Community Solutions
Proud to provide design, custom website development, tech consultation, and communication strategy solutions for this nonprofit committed to ending homelessness in America. Continuous services include 2 website redesigns, database restructuring, campaign landing pages, interactive map, user experience improvements, and Tableau data visualization embeds.
Client since: 2019
WOLA
Fundraising campaign for immigration rights (Beyond the Wall) which included marketing and advocacy consultation along with designing online solutions
Ya Mama Foundation
Non-Profit working with king to promote women's health. Creation of brand and educational materials.
World Hope International
openbox9 came alongside World Hope in their early stages of growing an online presence. We provided marketing & fundraising consultation along with design and development for a data rich website. Since then, they have grown into a powerhouse of hope!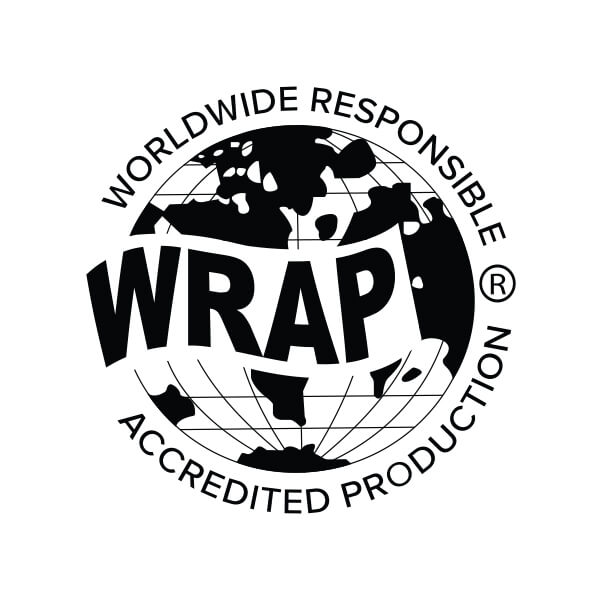 WRAP Compliance
What began as website advancements under a monthly retainer agreement led to a full website redesign including content strategy, custom graphics, custom website development and CRM integration that increased conversion rate. On-going relationship includes digital and print communication initiatives, training and support.
Client since: 2021
Banyan Global
Incredibly smart International development consulting firm, brings openbox9 in to design and layout numerous research reports with the goal of storytelling for complex solutions.
USAID – Gender Equity & Value Chains
A large ambitious international project created by dTS to show how the inclusion of women in business value chains solves issues of poverty and much more. openbox9 create numerous publications along with online solutions.
Washington Area Bicyclist Association (WABA)
Creation of their visual identity for a great initiative to criss-cross bike paths across DC — called Capital Trails — many use them to peddle into openbox9!
Vera Whole Health
In collaboration with A Brave New, we shared UX design consultation, later provided Wordpress development and database customizations for healthcare provider emphasizing value over profit.
U.S.-ASEAN Smart Cities Partnership
A partnership formed by the US State Department to promoting sustainable, resilient, and inclusive solutions to advance urban quality of life in Southeast Asian Nations. In collaboration with the Cherokee Nation, the website communicates resources and events.
Client since: 2020