Basset Hound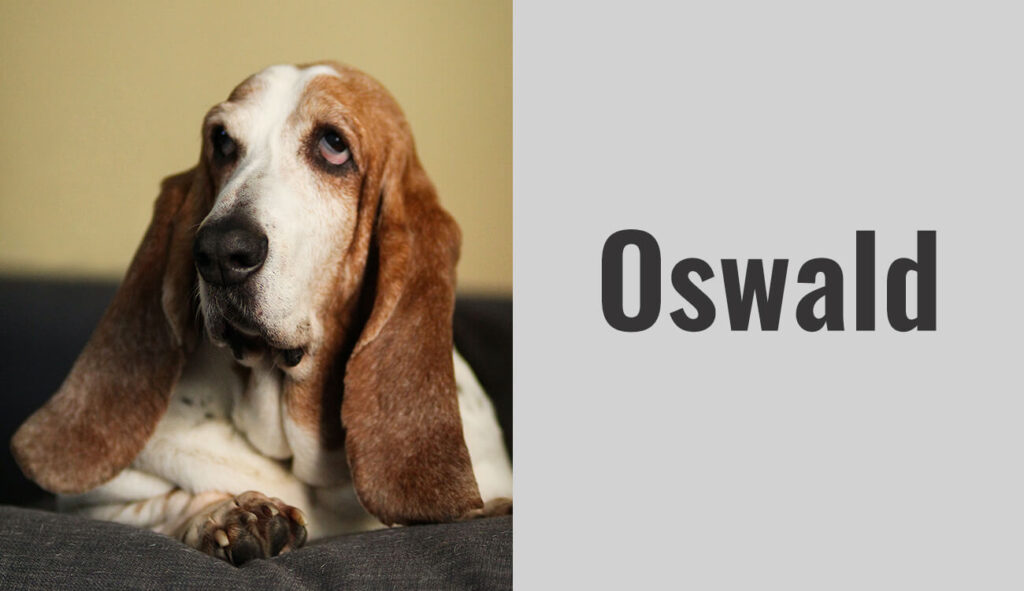 The calm and lazy basset hound is a dog that is much closer to the ground but still has some powerful, little legs. Therefore, it has been matched up with the font Oswald. Oswald is both condensed and slightly elongated. It is a clean and modern font known for its simplicity.
Afghan Hound
Both the afghan hound and Bebas Neue are known for their extreme height. The afghan hound averages around 27 inches tall at the shoulder, and Bebas Neue is known to make the most of limited horizontal space. Bebas Neue is a graceful font with elegant and elongated shapes. The afghan hound is not only known for their height but also for the breeds thick, silky, flowing coat. These two are the perfect match!
Doberman Pinscher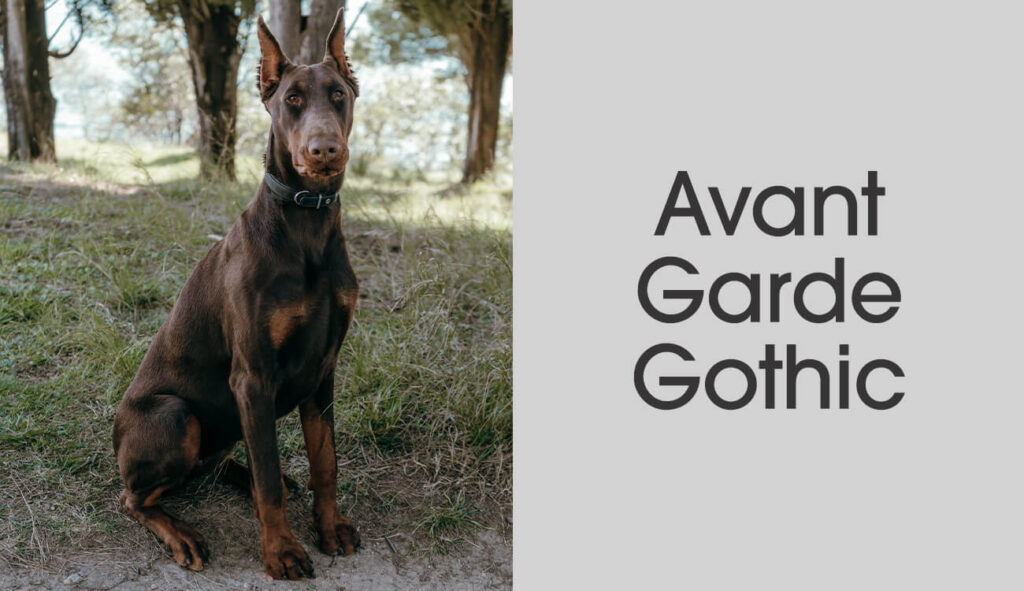 The doberman pinscher is a fearless and noble protector. They are known for their pointy, clipped ears and tall, muscular build. Avant Garde Gothic is characterized as a geometric sans serif. Its shapes are constructed from straight lines and circles. It is a very strong and modern typeface with a tall x-height.
German Shepherd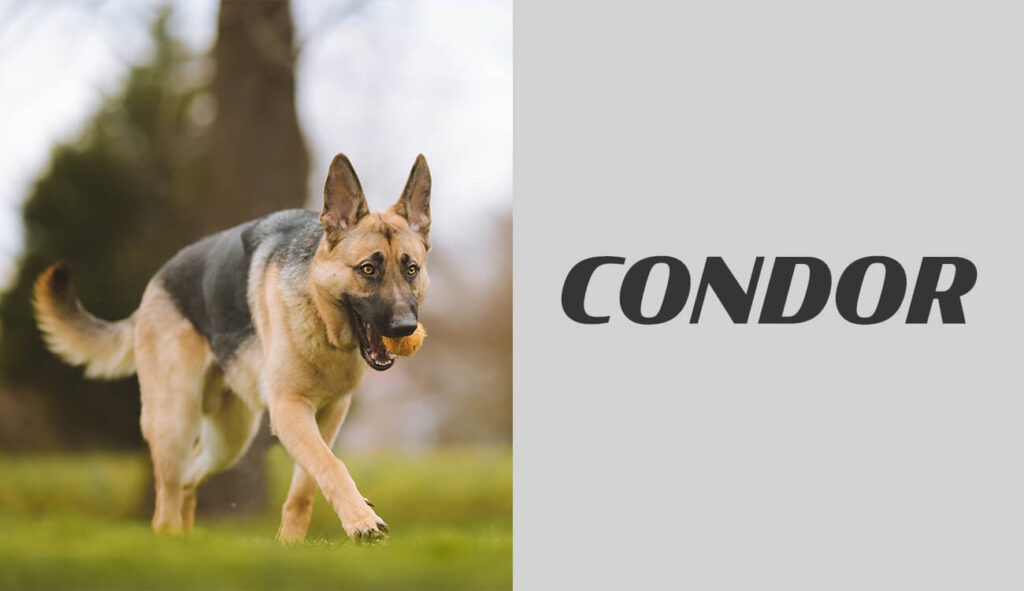 The german shepherd is a muscular and athletic dog. The breed is known for its courage, loyalty, and guarding instincts. The german shepherd has been matched with the font Condor because the stretched, compact weight of its characters give it its athletic energy and masculinity. The extreme angles and tight curves created by the italics provide a great sense of speed.
German Shorthair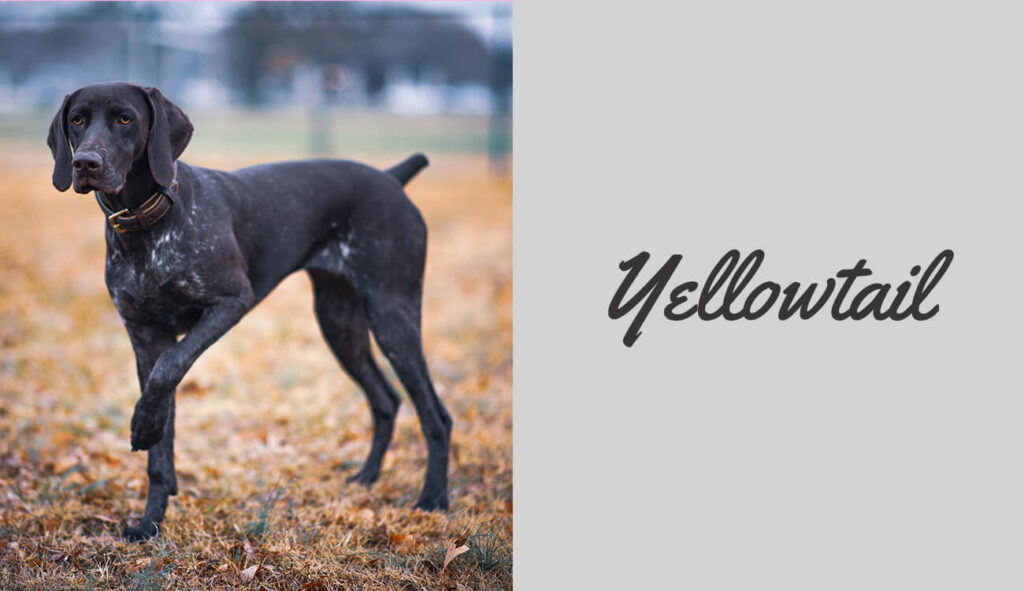 As a sporting dog breed, the german shorthair loves the outdoors and water. They are one of the most energetic breeds and need plenty of exercise. If you live in an apartment or are not home often, this is not the dog for you. Yellowtail is an energetic, script font with a mix of connecting and non-connecting letterforms.
Dachshund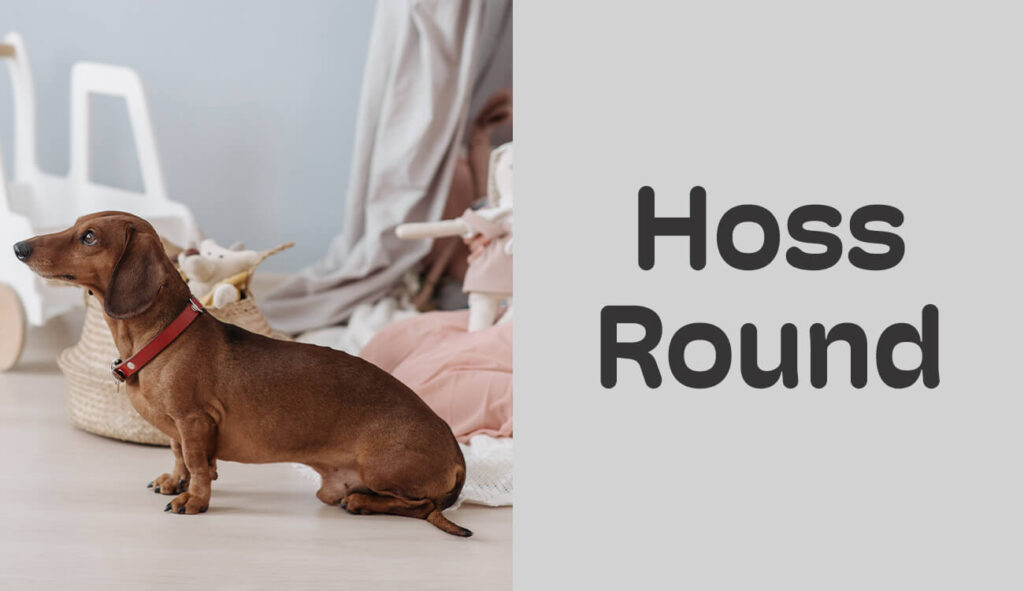 Ha! Does this one even need an explanation? The dachshund, aka the wiener dog, is known for its unique look. Despite their small size, they have big personalities and a big bark. They are playful dogs, but at times can be very stubborn. Hoss Round is a playful font that, like the dachshund, is known for its unique look.
Golden Retriever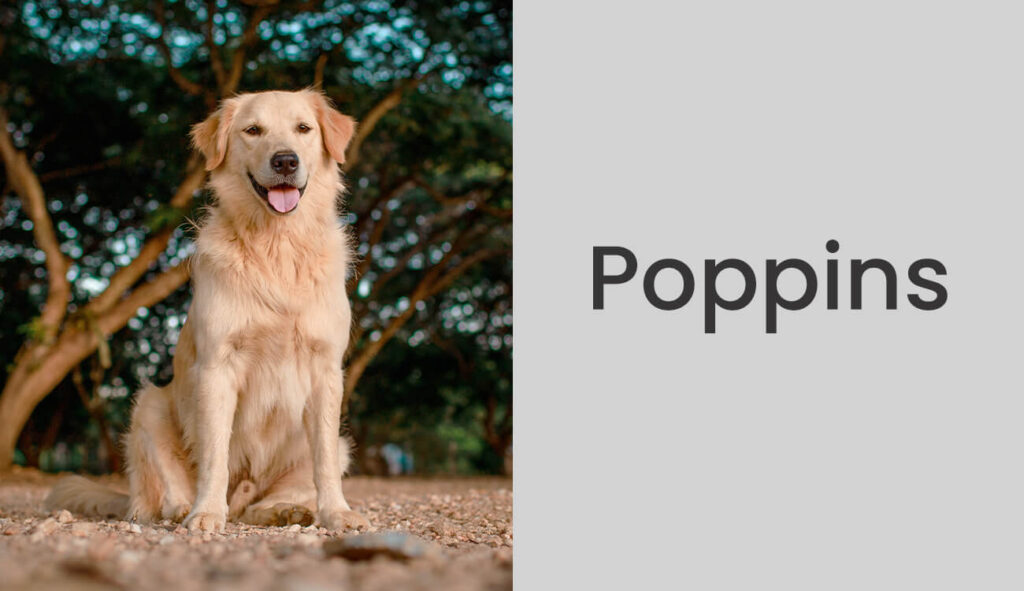 Golden retriever…the most popular family dogs! They are great family dogs because they are trustworthy, gentle, and playful. As one of the most widely used and popular typefaces, Poppins is the perfect match for the golden retriever. It has a modern and friendly feel with a hint of sophistication. It is approachable and highly legible which is why it works well for both print and web.