World Bank
openbox9 has had the pleasure to work with the World Bank on multiple projects, notably their initiative to save the tigers from extinction.
USAID – Gate Project
Provided graphic design services for DevTech on a research publication on greater access to trade expansion in Africa and beyond.
USAID – CRSP Project
Online database of resources and success stories addressing hunger and poverty through science and technology throughout the globe. In collaboration with Cultural Practice.
Mekong-U.S. Partnership
A partnership formed by the US State Department to create integrated cooperation among nations along the Mekong River. Our website communicates resources and diplomatic events fostering good will between countries.
Client since: 2019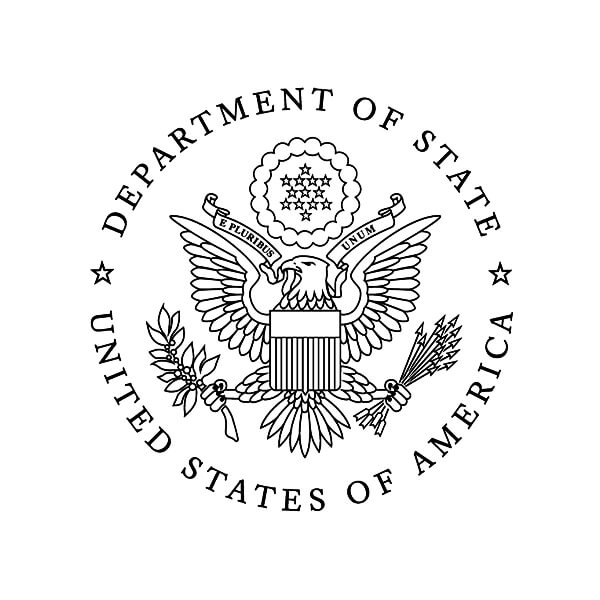 US State Department
Collaborated with different departments within the State Department to build online platforms to communicate their sustainability and conservations efforts around the globe that benefit the citizens there.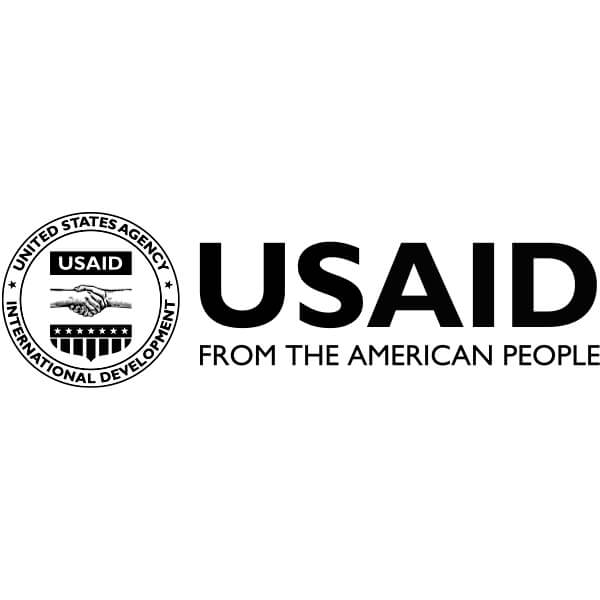 USAID
Collaborated with different initiatives within USAID to produce research and tactical resources addressing climate change; gender justice; and equitable practices throughout the globe.
Client since: 2008
USAID – ARCC Project
Multiple series of research report for promoting climate change adaptation and technical assistance, as well as capacity-building to improve the ability of vulnerable populations to respond to climate change.
Trails Coalition
Visual identity system and guide for Washington DC initiative to create more bicycle and walking trails throughout the city.
The Nature Conservancy
Helped client celebrate Earth Day animated online advertisements for major media outlets.
Terra Tails
Environmentally conscience and friend pet supplies. Work included visual identity and logo along with product packaging
SeaGrass Grow
Wonderful and innovative solution to replenish carbon capturing seagrass - provide people with a carbon calculator to offset their carbon through a donation. openbox9 provided: Calculator Application Development, Database Architecture & Development, UX Design.
Client since: 2015
Resilient Energi
Innovative company using biomass to provide renewable energy at an affordable price. openbox9 provided marketing and communication strategy along with speedy web development.