rpk Group
Providing a communications system for all their education based research.
Client since: 2021
The District School
New inclusive Christian private school opening in soon. Completed a baseline visual branding solution and supporting materials
We're the Changing Face of America
A social awareness campaign celebrating the Asian American and Pacific Islander students. We developed the visual brand and all the communication materials both online and print.
USAID – Gate Project
Provided graphic design services for DevTech on a research publication on greater access to trade expansion in Africa and beyond.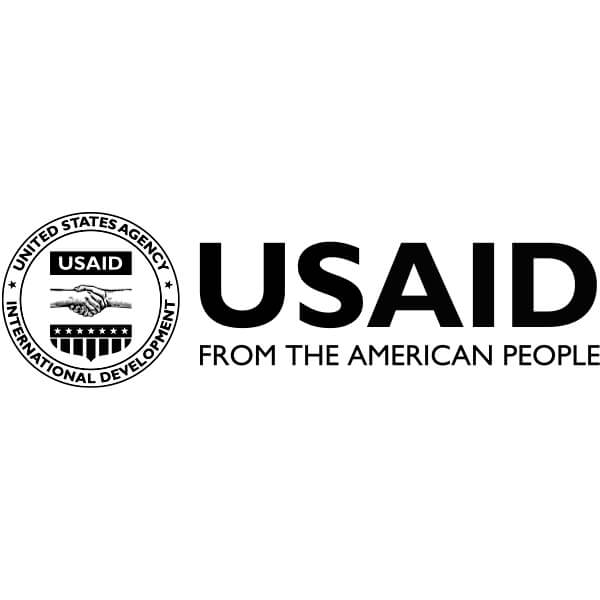 USAID
Collaborated with different initiatives within USAID to produce research and tactical resources addressing climate change; gender justice; and equitable practices throughout the globe.
Client since: 2008
USAID – ARCC Project
Multiple series of research report for promoting climate change adaptation and technical assistance, as well as capacity-building to improve the ability of vulnerable populations to respond to climate change.
Truth for Life
Created audio CD cover artwork for resources from a number of sermons and talks that coincided with the Basics Conference.