The Nature Conservancy
Helped client celebrate Earth Day animated online advertisements for major media outlets.
Stanford University
The Department of Sustainability came to openbox9 to design and layout their 100 page annual report on paper. Over the years, we have provided strategy and ideas to move report online and we continue to find ways to reduce the website's carbon footprint. Services also include: Interactive & UX Design, Infographic, Data Visualization, Video and Animation
Client since: 2013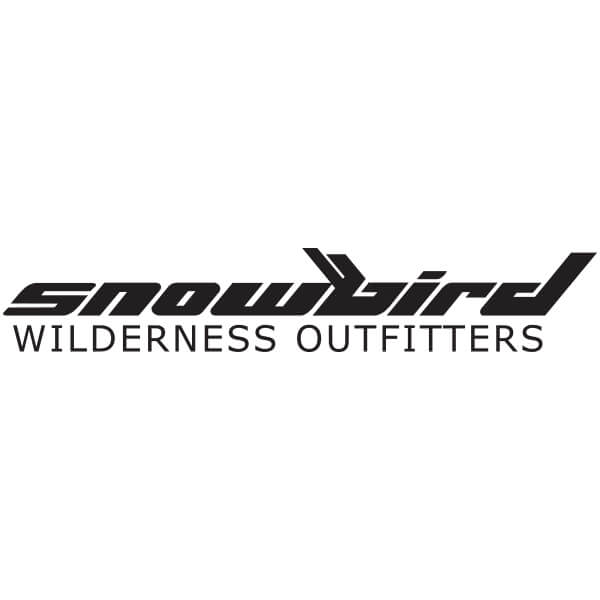 Snowbird Wilderness Outfitters
A complete joy to work with the always-hungry to advance their communications people at Snowbird. Through the years we have been involved with online (website strategy, design, development and re-alignment) and offline (conference banners, brochures, marketing materials) efforts with an eye for staying relevant to their young audience.
Client since: 2014
NWF – National Wildlife Week
One week celebration of all that is fun about wildlife and the Earth we share. Full campaign branding and designed materials (even a beastro truck) supplied in collaboration with Mutual of Omaha's Wild Kingdom.
NWF – Disney's Jake and the Neverland Plant-A-Tree Campaign
Pirates and trees - who knew? openbox9 joined in the fun with a campaign website design along with setting up a photoshoot of land-lubbing kids hitting the beach, planting a tree.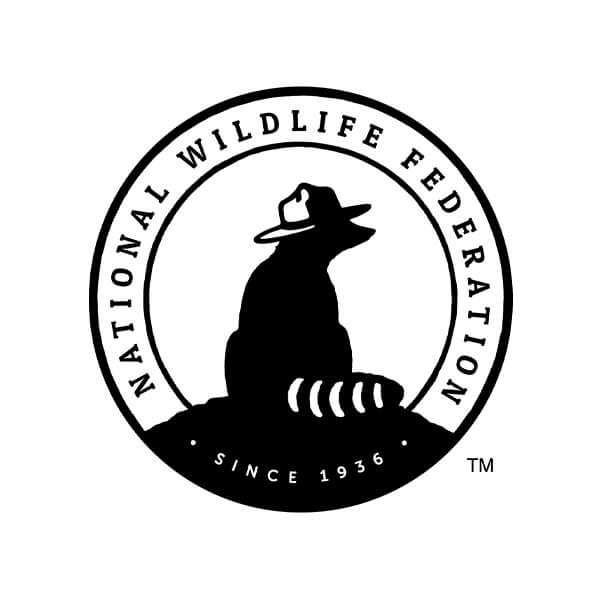 National Wildlife Federation
Providing solutions for branding, marketing, advocacy reports, internal capacity building, and digital strategy for environmental conservation
Client since: 2008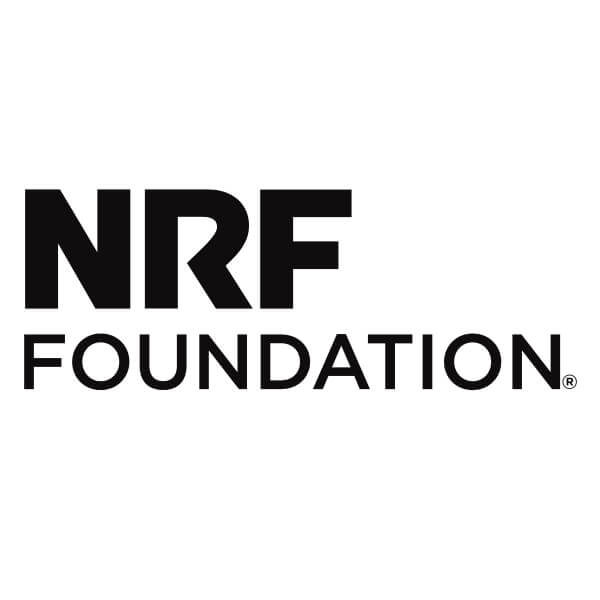 National Retail Federation Foundation
Trusted advisors and executors of brand and program development, print and digital design, website graphics, annual fundraising event execution, email design and development, and marketing materials
Client since: 2019
Mt. Vernon Baptist Church
Website design and development including video and motion design for church. On-going support includes quarterly sermon cards, missions brochure, and annual event design with event microsite and printed materials.
Client since: 2014
McKinley Marketing Partners
Custom website development, information architecture, and infographic design for recruitment firm focused on the marketing industry.
Client since: 2011
Little Lights
Video storyboarding, design, and creation for fundraising video that effectively raised support for tutoring and mentorship nonprofit
Lost Sparrow (Film)
Award winning documentary film telling the story of the brokeness, adoption, and death. openbox9 created all the visuals for posters, materials, and promotional website.